1. Sisu Ski Fest
For the ultimate north woods experience, check out Sisu Ski Fest in Ironwood, Michigan. This event is held on the second Saturday of January every year and is a national qualifying nordic ski event.Not into competition? Don't fret, The Sisu has multiple event options to satisfy all tastes for adventure.Sign up for the leisurely snowshoe and casual ski event, or opt in for the full or half marathon ski if you want a true challenge. This event is great for families, friends, and the solo adventure nomads alike. The event finishes on main street in downtown Ironwood with cheering spectators and cozy bon fires lit along the street to greet you. Experience a true cultural immersion complete with the most incredible frosty beards you'll ever see, piping hot and tangy sports drinks to warm your core, topped off with a celebratory evening of live polka music at the downtown Historic Ironwood Theater.If you're craving adventure and an experience you won't forget, gather your cold weather gear and head up to Ironwood. The Sisu is calling.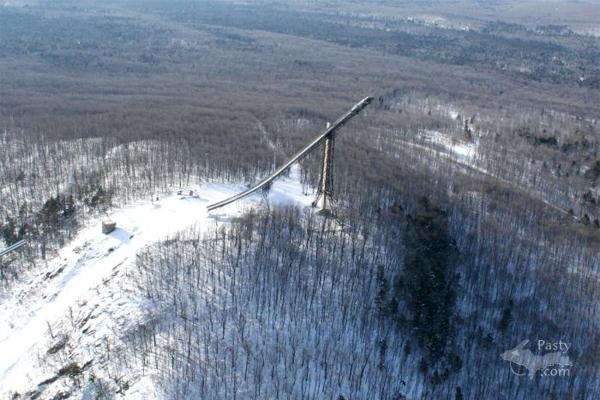 2. Copper Peak Bike Trails
Copper Peak is the largest ski jump in the northern hemisphere. You can see its majestic structure standing tall among the tree tops from most vantage points in the county.Get your thrill and venture to the top of the Jump for incredible views of lake superior and the Iron Range. This magnificent feature is an adventure haven. The chairlift ride to the base of the jump is an adventure in itself.
Surrounding the massive jump structure are world class Mountain biking trails that will impress even the Moab extremists. The trails are the ultimate downhill thrill and feature options from beginner to expert level riding. The bike trails will give you the experience of a rollercoaster flow that is sure to excite. Set in the lush flora and fauna of the Ottawa National Forest, the beauty of these trails area is unsurpassed. If you listen closely you might hear the Black River's quite song and rushing waterfalls leading to Lake Superior nearby.
https://copperpeak.net/visit/#1486610334615-298790...
3. Wolverine Ski and Bike Trails
Nature bathing at its finest. Wolverine Ski and Bike Trails features a multitude of activity options and trails ranging from beginner to expert level options. Set in the secluded backwoods of Ironwood, Michigan, these trails are feature glacial carved hills and cliffs that display stunning icicle formations you won't want to miss. Wolverine Trails is conveniently located just north of off US Highway 2 for a convenient way to sneak into the woods while traveling across the U.P.
Bring your dogs to run and play with you as you nordic ski, snowshoe, fat bike, or take a stroll through the wonderment of magical snow fluff that surrounds you.The trails are immaculately maintained by local volunteers who love the outdoors, allowing this pristine secret to be a donation based and laid-back adventure land. Groomed for both classical and skate nordic skiing along with a brand new fat bike trail system for added diversity.Snowshoe a flat loop if you are looking for a leisurely session or hit the hill climbs for a more extreme workout.Whatever you decide to do, Wolverine will not disappoint.
http://www.wolverinenordic.com/trail-maps.html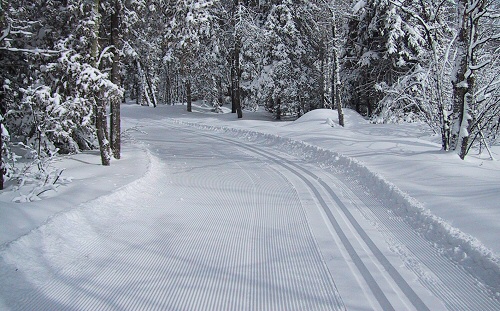 4. ABR Nordic Ski Trails
World Class Nordic skiing galore. ABR, which stands for Active Backwoods Retreat, is the cross country skiers Mecca. People from all over the world travel to Ironwood, Michigan to devour what ABR has to offer. The trails range from easy to extremely difficult with everything in between. Find your solace along side the soothing sound of the river bank as you ski at your leisure, or feel your heart beat fiercely as you climb and conquer bluff after bluff. You will not be disappointed with the trails as they are expertly groomed for both Classical and Skate skiing conditions. Take it up a notch and rent a small ski in/ski out cabin in the woods to amplify your outdoors adventure.Sip cocoa by the fireside or bundle up and stargaze at the Northern Lights. Each cabin is equipped with a wood stove to stoke and keep you warm as evening falls.ABR is truly a woodlands experience to remember.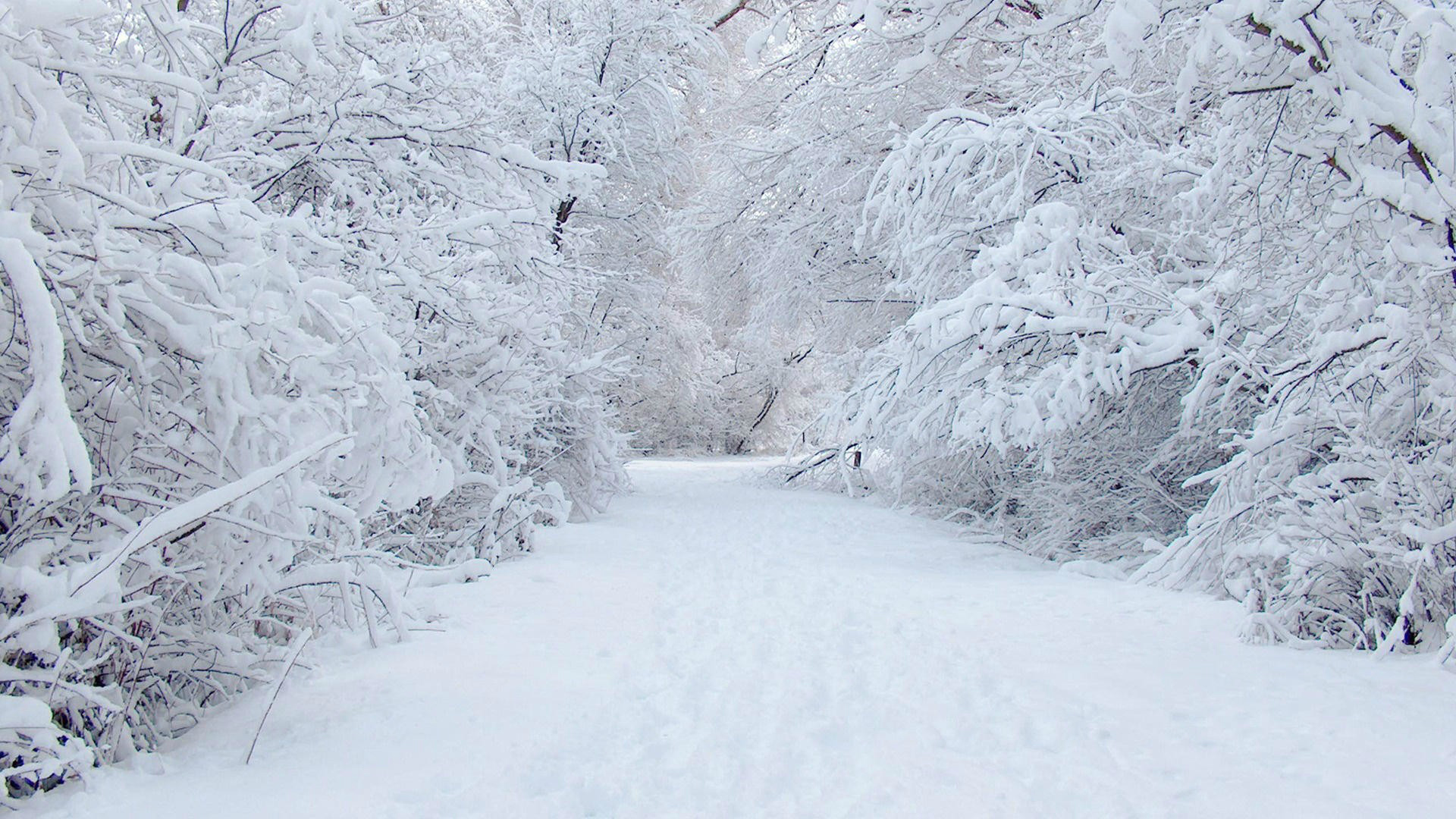 5. Miners Memorial Heritage Park
Located right in the middle of Ironwood, Michigan. The Miners Park Trail system is a must for the outdoors enthusiast. The trails are built around the old mining ruins of the area and feature artist installations and historical markers with facts about the landmarks located within the park. Learn more about the area while capturing the breathtaking beauty and historic elements hidden in plain site. Bring your pup along for the fresh air and exercise while you enjoy a nordic ski or snowshoe loop through this enchanted park. Stop into a local pub afterwards for a warmer upper or enjoy a locally hand crafted brew at the local brewery, all within minutes of the Heritage Trail.